The Charity Electric Advantage
Bring Clarity and Focus to your Fundraising efforts!
Have you ever wished you knew your donors better or could see at a glance the opportunities found within your existing donor data? If your organization is looking for insights into areas of growth to reach new fundraising goals, then a data audit and marketing insights might be just what you need.
Data Audit
The Charity Electric team will systematically analyze your historical fundraising data, compiling an easy to understand report. You'll learn more about your fundraising performance and how to tangibly impact the bottom line moving forward. Perhaps your second gift conversion is keeping you from turning new donors into loyal donors, or you have a great strength in major donors but have areas to grow around middle and annual donors.
We'll outline your key strengths, weaknesses, opportunities, and challenges. With this report you'll be better equipped to hit new fundraising milestones.
Print & Digital Communication Review
In conjunction with the data review, CE will conduct a review of your communication initiatives from a fundraising, marketing & strategic goals lens. We'll review your past email communication and provide key insights on their adherence to the latest industry standards. Similarly, we will analyze past communication efforts in printed format and ensure donors are provided with a clear, intentional and consistent voice.
Website Review
As a key component of your organization, CE will evaluate its ability to fulfill your website's key functions. Our evaluation will look at your site's functionality from a donor-centric point-of-view. The primary components considered are donor experience, usability, security, speed, search engine optimization, as well as written and visual consistency.
Strategy & Content Calendar Overview
With the insight provided by the analysis of historical and current data, our team will assemble key strategies that will enable you to move closer to your organizational goals. These can include but are not limited to the implementation of organizational standards, acquisition campaigns, fundraising campaigns, stewardship efforts, or asset development. Each recommendation will be prioritized and laid out over the course of upcoming months to allow you to best visualize intended progression.
We understand that a comprehensive review may not be required. We offer each component individually to provide you with the results you need.
Reach out today to see how Charity Electric can best suit your needs!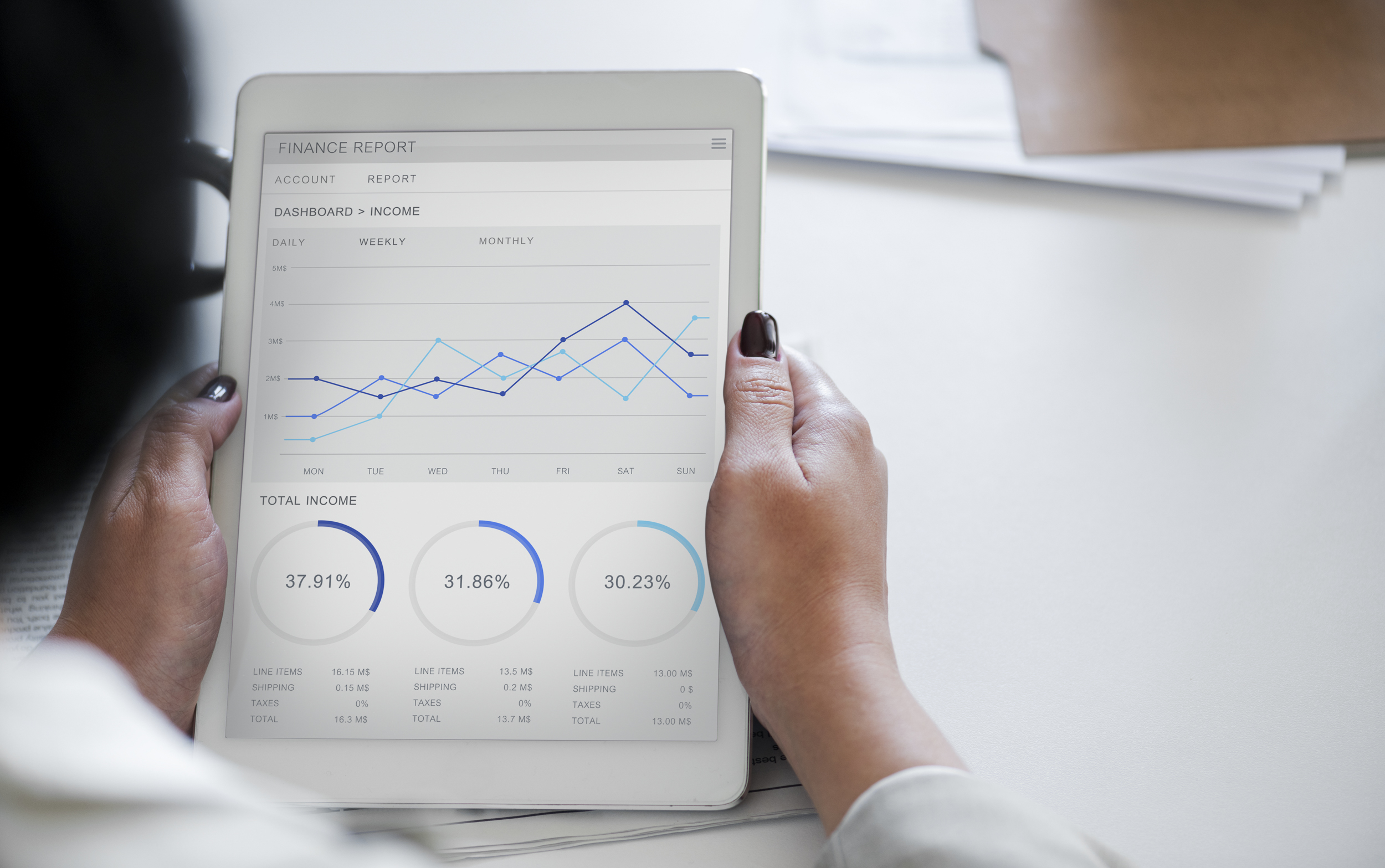 Learn From Your Current and Past Efforts
Understand donors who have given to you in the past
See what area of your donor base needs improvement

See why your email conversion rates are low
By combining historical data, industry best practices, key performance indicators and technology, we are able to highlight both the key areas of strength and weaknesses specific to your organization. This allows us to provide you with the strategic insight required for your organization to reach a sustainable and balance future.

Have you been considering any of the following lately?
What are the key performance indicators that unlock your revenue potential?

Are you positioning your organization in a way that donors understand and want to give towards?

Do your communications present a unified, professional, and consistent brand to your supporters across communications channels?

Are you using the most effective communications channels to reach your donors?
See how others have benefited from a Charity Electric spark!
The start of a new year is a great time to take a fresh look at habits, goals, and processes. A fundraising and communications audit can help you take a technical and systematic look at what you can do this year to achieve fundraising success.