We bring the spark
Focusing on non-profit strategy, development, and campaigns to help you grow your fundraising capacity!
We offer specialized services to not-for-profit clients who do good in the world.
Let us help steer you through your next campaign, fundraiser or web project. With our experience in the charitable world we understand the specific needs and operations of not-for-profit groups, and strive to bring the spark to your next project and help you do good.
A la carte & in demand.
We understand that not every initiative is the same, and Charity Electric is set up to best address your changing needs. In the planning stages of any project, Charity Electric will work with you to assemble a team on our end that best compliments your needs or areas of focus. This way we can leverage the strength already present in your group, while supporting you in places you may need a boost.
On when you need us. Off when you don't.
Budget is always a challenge - especially in charitable organizations, your capabilities often fluctuate throughout the year. We aim to ease that challenge by being available and on call for when you need us, and on standby until your next project starts.
Fundraising Campaigns
We've got a proven track record of expertly executed fundraising initiatives, complete with results and metrics to back up and evaluate after your campaign.
Branding & Marketing
Branding is fundamental,
it's basic, it's essential. It's you. Building your brand builds incredible value for you and all your communications and activities. We can help.
Websites
Your biggest promotional tool, the website is a crucial vehicle to help promote your organization, but more importantly the critical good work you're doing.
Data Audits
Your data tells a story. We'll evaluate your past data and results and provide a thorough summary of key findings to guide your future campaigns, segments, and strategies.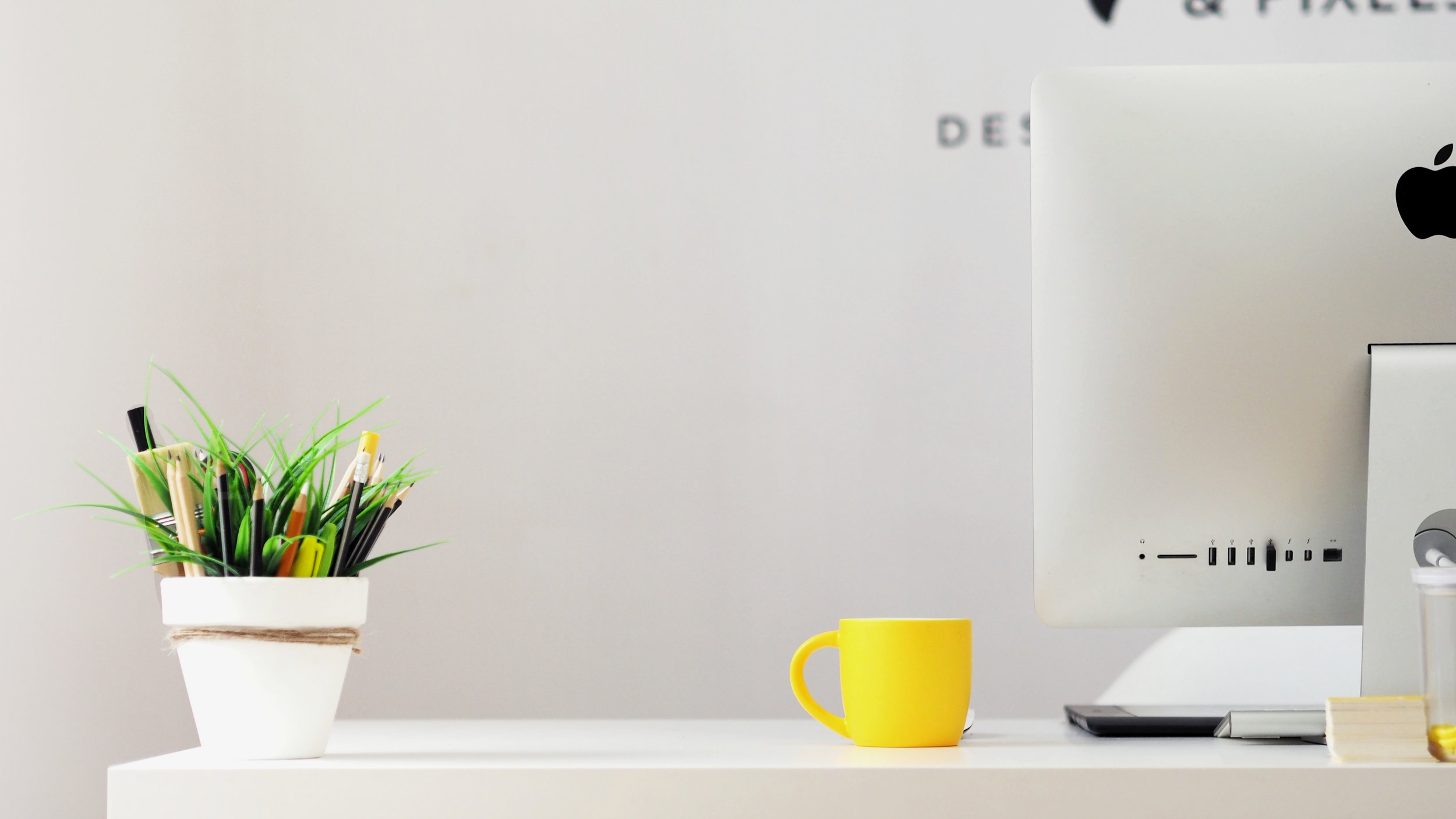 Annual Report
2018 was a SUPER year for Charity Electric
How can Charity Electric help?
Key Contacts
Francis Quintal
General Manager
francis@charityelectric.co
Innes Purdue
Production Coordinator
innes@charityelectric.co

LOCATION
1025 Pandora Avenue.
V8V 3P6, Victoria, BC

HOURS
We understand in a modern world timelines are fast paced and people work around the world. We strive to be there when you need us.